Memory Integration Services
MemXcell provides expert consulting to system-on-chip (SoC) development teams who are integrating embedded non-volatile memory (eNVM) IP into their products.
Our expertise spans all NVM technologies, from charge-based flash and MTP/OTP to emerging memories like RRAM and MRAM. We have extensive experience in mobile, IOT, security, and automotive applications.
MemXcell offers highly skilled assistance through all phases of product development, helping you to beat your competitors in the marketplace. Tailored services include: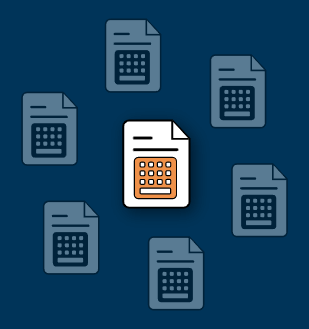 IP Selection
The NVM IP landscape is increasingly complex. Competing IP technologies present a challenge to the SoC team trying to choose an optimal solution.
MemXcell cuts through the noise, streamlining NVM IP selection using proven methods and knowledge of offerings gained over years driving top-tier programs.
We'll benchmark IP solutions across vendors and foundries, make a solid choice based on requirements, and negotiate an SOW that meets your schedule and cost targets.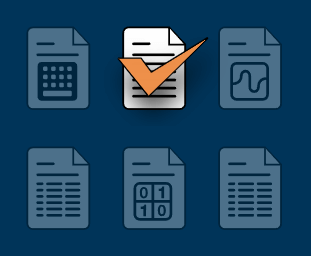 Design Kit Certification
Faulty or insufficient NVM IP design views often lead to integration problems or costly breakdowns in the ramp to production.
MemXcell works with IP vendors on your behalf to strengthen design kits, ensuring that they are complete, accurate, and ready for SoC integration.
We'll perform detailed reviews of IP design collateral and silicon data, drive corrections and supplements, and certify a design kit that minimizes risk to your SoC project.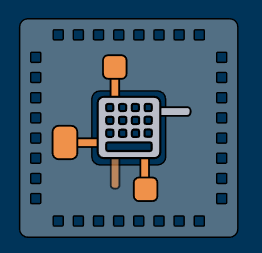 Use-Case Optimization
IP vendor standard offerings do little to help SoC teams distinguish their own products and features from the competition.
With years of experience adapting and expanding utilization of embedded NVM, MemXcell will help you achieve maximum potential for your use-case and SoC design.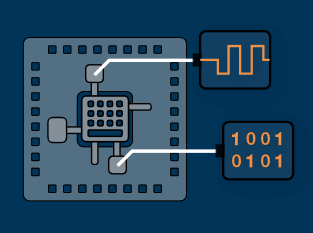 Integration Verification
Integrating NVM IP is prone to hidden issues that create functional or performance gaps in your product, and costly delays to your project.
Avoiding these problems requires insight into critical memory operations and the verification methods needed to safeguard them.
MemXcell skillfully advises your team in creating robust integration workflows, enabling timely tape-out and first-time-right silicon.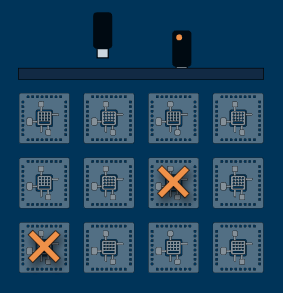 Yield Tuning
NVM IP vendors and foundries typically provide standardized testflows that address a baseline use-case. But this approach may not produce the best tradeoffs in your output.
MemXcell works with you, the IP vendor and semiconductor foundry to optimize test coverage, balancing reliability and production yield according to your business needs.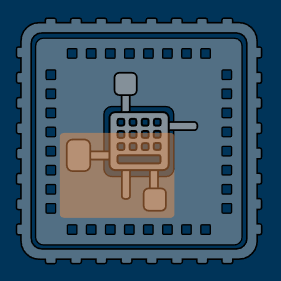 Hotspot Resolution
During high-stakes NVM quality incidents, lack of understanding or attention by IP and foundry partners can create expensive production delays and strained customer relationships.
MemXcell can propel your root-cause process, working with IP and foundry partners to drive 8D teams, 3x5why analysis, silicon debug, and corrective action.
Mads Hommelgaard
MemXcell's Mads Hommelgaard has 20+ years experience working with leading American, European, and Asian semiconductor companies.
Prior to founding MemXcell, Mads lead new non-volatile memory development as Director of NVM Design and Validation at NXP Semiconductors.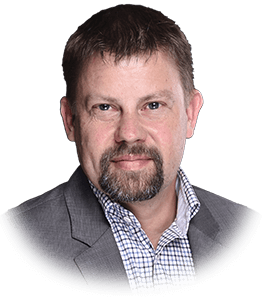 Mads' work has shipped in millions of industrial and consumer units sold by the world's top mobile, automotive, IOT, and security companies.
How We Work
As an independent consultancy, MemXcell is not affiliated with any NVM vendor or foundry, nor do we design NVM IP.
MemXcell works with your team and partners to produce the best possible solutions, while maintaining strict confidentiality of information.
MemXcell provides critical advisory services and operates remotely or on-site according to team requirements.
Contact MemXcell now to discuss your project needs.